Buetens, Miller & Esther-Elliott, Enrolled Agents
BMEE is a tax preparation firm located in Oakland, California, serving clients throughout the Bay Area and, remotely, throughout the country. With a combined experience of more than 40 years, we provide tax preparation services from the simplest tax return to the more complex. Our expertise covers personal and family tax, small businesses, investments, trusts, partnerships and LLCs. We are also experienced in US individual tax returns involving international clients, particularly Canadians and Europeans. As Enrolled Agents, we are available to address IRS and FTB letters and to represent our clients as the need arises. We take pride in our work and in being good listeners. We welcome the opportunity to work with you on current, past and future tax matters and are available to meet in person or online.
Please contact BMEE for a consultation and to get an estimate today.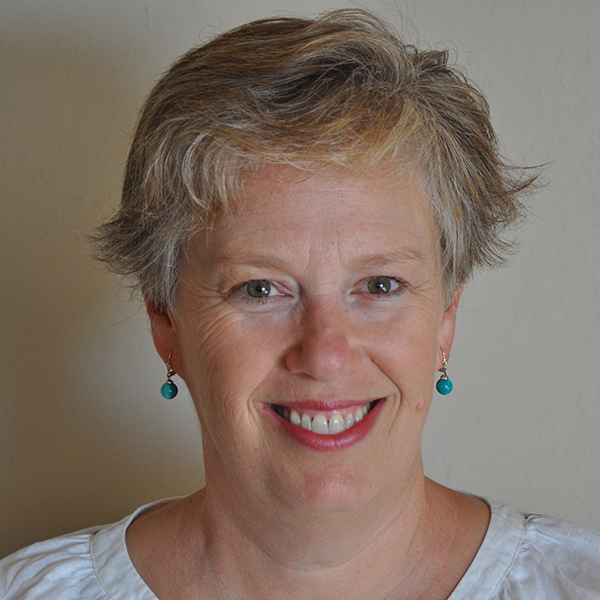 Sara Buetens
General Partner
Sara Buetens is a professional tax preparer with more than eighteen years of experience completing personal, business, trust and estate tax returns. Her areas of expertise include investment income, such as stock options, rental property and small businesses. Sara is competent in international tax matters relating to tax treaties and foreign tax credits for personal income.  Her education includes a BA from SFSU and an MA in international studies from University of Washington.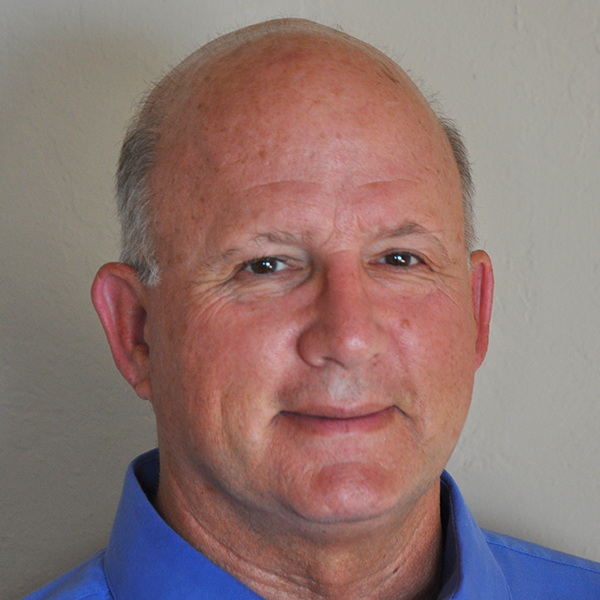 Steven Miller
General Partner
Steve Miller has been preparing individual, business and trust/estate tax returns for more than fifteen years. He specializes in rental property, investment and business returns as well as all family tax matters. Steve provides valuable tax advising and planning strategies to help his clients build wealth and plan for retirement.  He has more than two decades of business experience, having managed a large service organization in which he created a start-up operation within the company. He earned a bachelors degree from UC Berkeley and an MBA from Thunderbird Graduate School.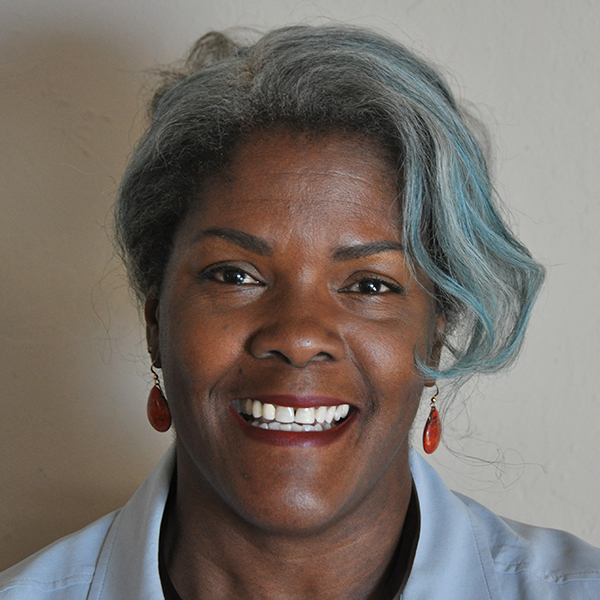 Gail Esther-Elliott
General Partner
Gail Esther-Elliott has more than twenty-seven years of experience in accounting with the last sixteen specializing in tax return preparation. She specializes in all individual and family tax matters including investment and businesses as well as entity returns such as partnerships and LLCs.  She is versed in filing returns in all 50 states. In 2016, she expanded her certification and became an Enrolled Agent, licensed by the IRS. She completed a BA in accounting and a MS Tax program.
Have a Question?
To schedule a tax appointment, or if you have a tax question, fill out this form and will we contact you as soon as possible.